Made in America

Raised in the South.
We launched Dixie Vodka in 2014 with a simple mission: to create an all-American premium craft vodka that represented the best of Southern flavor, craftsmanship, and hospitality. We've come a long way from selling our vodka door-to-door in our hometown of Charleston, South Carolina, but our mission has remained the same. We continue to search high and low to uncover the best flavors of the South to hand-infuse into our award-winning lineup of vodkas. They come from small towns and big cities; they are grown from our soil, are crafted by our hands, and represent the South in our backyard and beyond—just like all of us.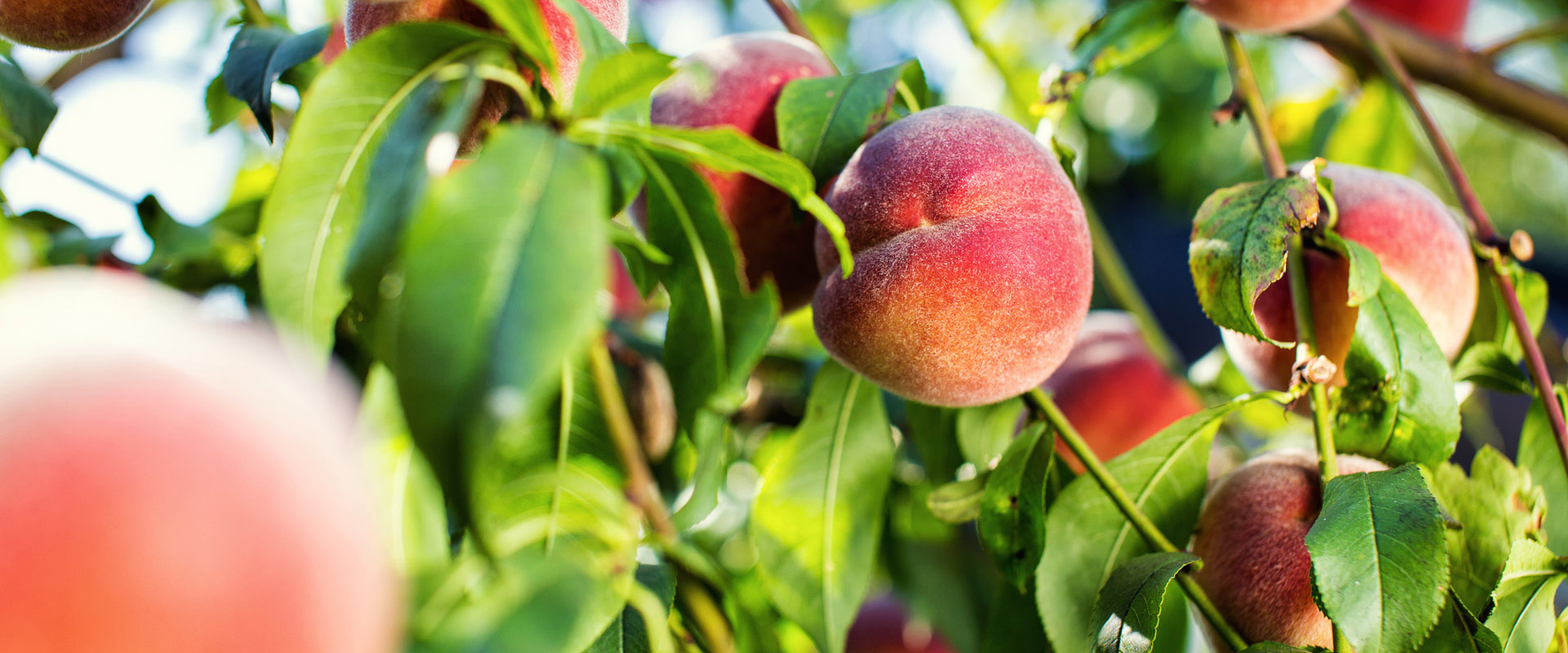 Experience the

Flavors of the South.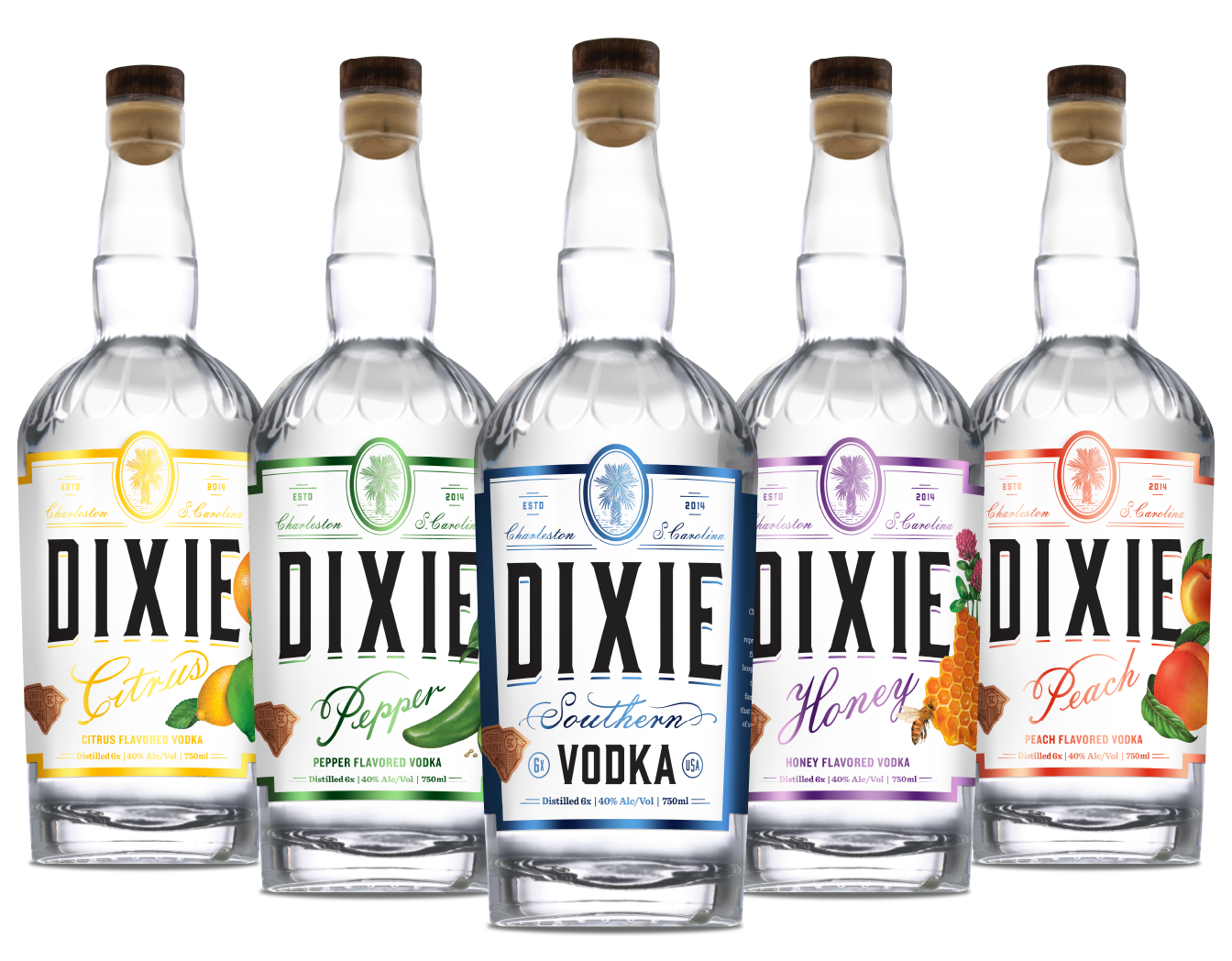 On our journey to become one of the fastest-growing spirit brands in the U.S., we've paired up with local farmers—from beekeepers in Savannah to mint farmers in Kentucky—to infuse authentic, regional flavors with the South's Best Tasting Vodka. Their stories, just like the ingredients they produce, highlight the best of our home region.
Raise a glass of Dixie Vodka to celebrate and enjoy the many unique flavors of the South that unite and remind us what it means to be Made in America, Raised in the South.
Cheers to a

Better Planet.

We're doing our part to improve the environment through our membership in 1% for the Planet, and when you drink Dixie Vodka, you're doing your part as well. We are committed to donating at least 1% of our sales to support local organizations across the country working together to protect the future of our planet.

Our current focus is something we can all agree on—bees! Not only are bees a vital component to making our delicious vodkas, but their health is critical to the planet as a whole. We've teamed up with Charleston-based The Bee Cause Project to fund observation hives across the country. These hives empower students, teachers, and community members to experience the wonder, ingenuity, beauty, and power of the honey bee.