Fresh-Picked Southern Flavor.
A Peachy Partnership
Dixie Peach Vodka is a regional collaboration with Lane Southern Orchards, an iconic Georgia farm that's been growing peaches for more than 100 years. We infuse our core Dixie Southern Vodka with beautifully ripe Sweet Georgia Peaches to create a delicious, undeniably Southern flavored vodka with a kiss of sweetness.
As juicy and flavorful as a peak-season peach, our Dixie Peach flavored vodka has a touch of sweetness and fruity aromas that are perfect in creative cocktails, or simply paired with lemonade, iced tea, club soda, or your favorite ginger beer.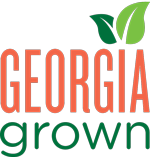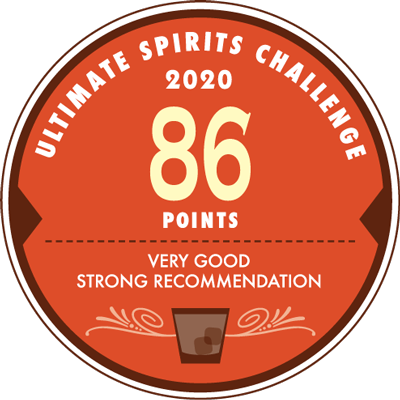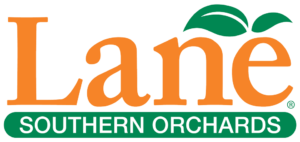 Founded in 1908 in Fort Valley, Georgia, Lane Southern Orchards has been growing peaches and pecans for more than 100 years. The 11,000-acre farm features 5,000 acres of peach orchards (with more than 35 varieties) and 6,000 acres of pecan groves (several varieties), as well as strawberry fields. This farm truly embodies the best of the flavors of the South.
Practice

What You Peach

A classic Arnold Palmer gets spiked with a fruity Southern twist when you add our peak-season peach-flavored vodka.

VIEW RECIPE
Frozen

Peach Bellini

If you love a good Bellini, you'll love this frozen version with fresh mint. Pull out your blender,…

VIEW RECIPE
Dixie

Peach Bellini

Up your brunch game with our easy, bubbly, fruity cocktail that will replace your traditional mimosa or Bellini…

VIEW RECIPE