Made in America
Raised
in the

South
Based in Charleston, South Carolina, Dixie Vodka is an independent, American-made craft spirit with roots in the New South renaissance. When you drink Dixie Vodka, think pride, hospitality, and craftsmanship.

Dixie Delight Whiskey embodies the spirit of the South.
It ain't just whiskey – it's a backstage pass to the heart and soul of country music. A harmonious blend of peanut butter and banana flavors that'll make your taste buds dance and your heart sing.
Dixie Delight is the result of mixin' tradition with a twist. We've taken the smoothness of a fine whiskey and infused it with the rich, nutty goodness of peanut butter and the luscious sweetness of ripe bananas.
Throw it back in a shot, savor it neat, let it mingle with ice, or mix it up in a fun cocktail. However you choose to enjoy it, this whiskey is here to serenade your senses.
Experience the

Flavors of the South.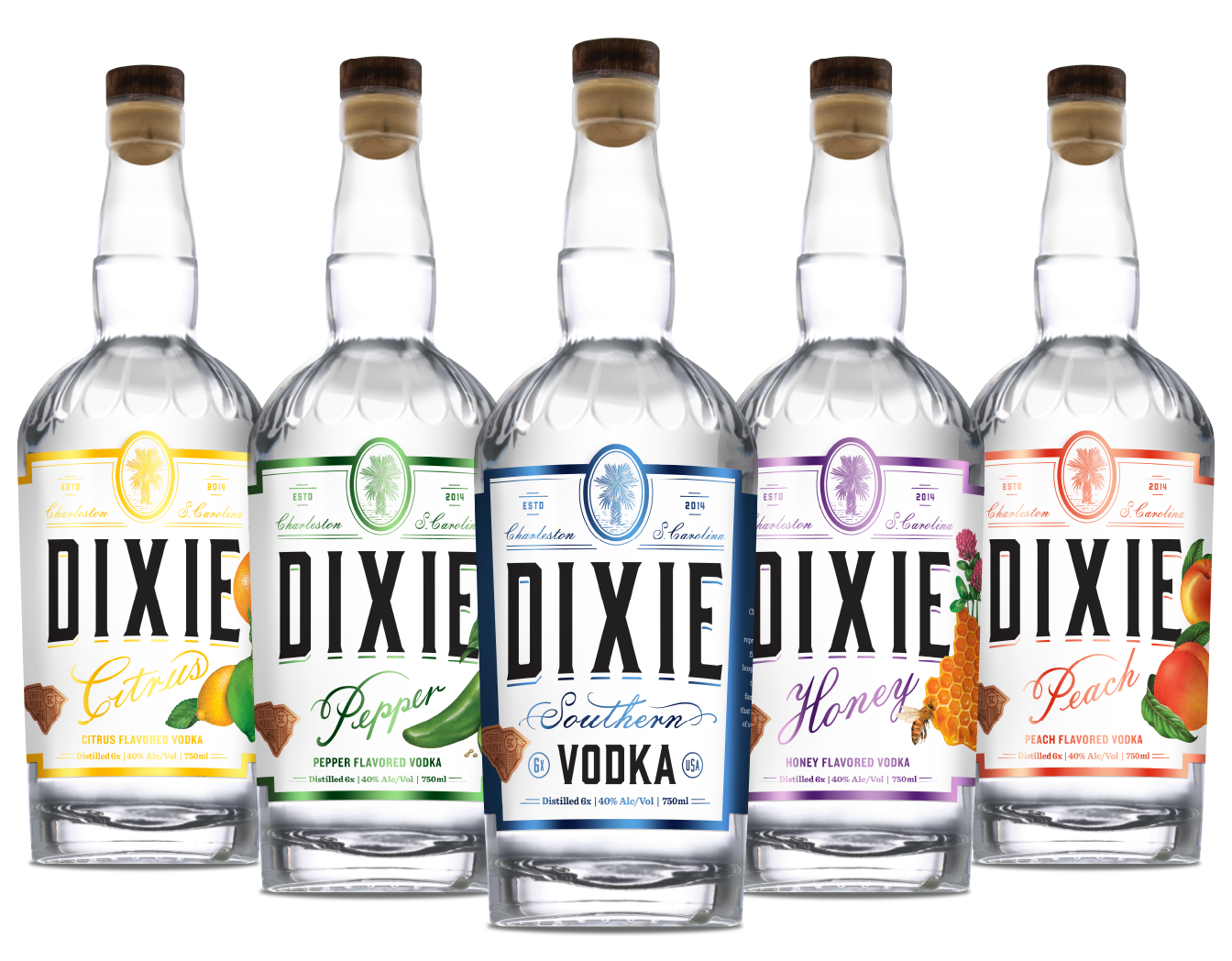 We've searched high and low to uncover the best flavors of the South to infuse into our award-winning lineup of vodkas. On our journey to become the South's Best Tasting Vodka, we've partnered with local farmers—from beekeepers in Savannah to orange growers in Florida—to deliver truly regional flavors.
Our Southern

Roots Run Deep.
Our production process places emphasis on qualities similar to that of a true Southerner: an appreciation for craftsmanship and taking time to do things right, but never slowing down. So when you drink Dixie Vodka, think pride, hospitality, and craftsmanship. These are traits the South has long been famous for, and we continue that proud tradition with every batch of our award-winning vodkas.
We pour our heart and soul into every bottle so our friends and neighbors (that's all y'all) get to enjoy "The South's Best Tasting Vodka" with every sip.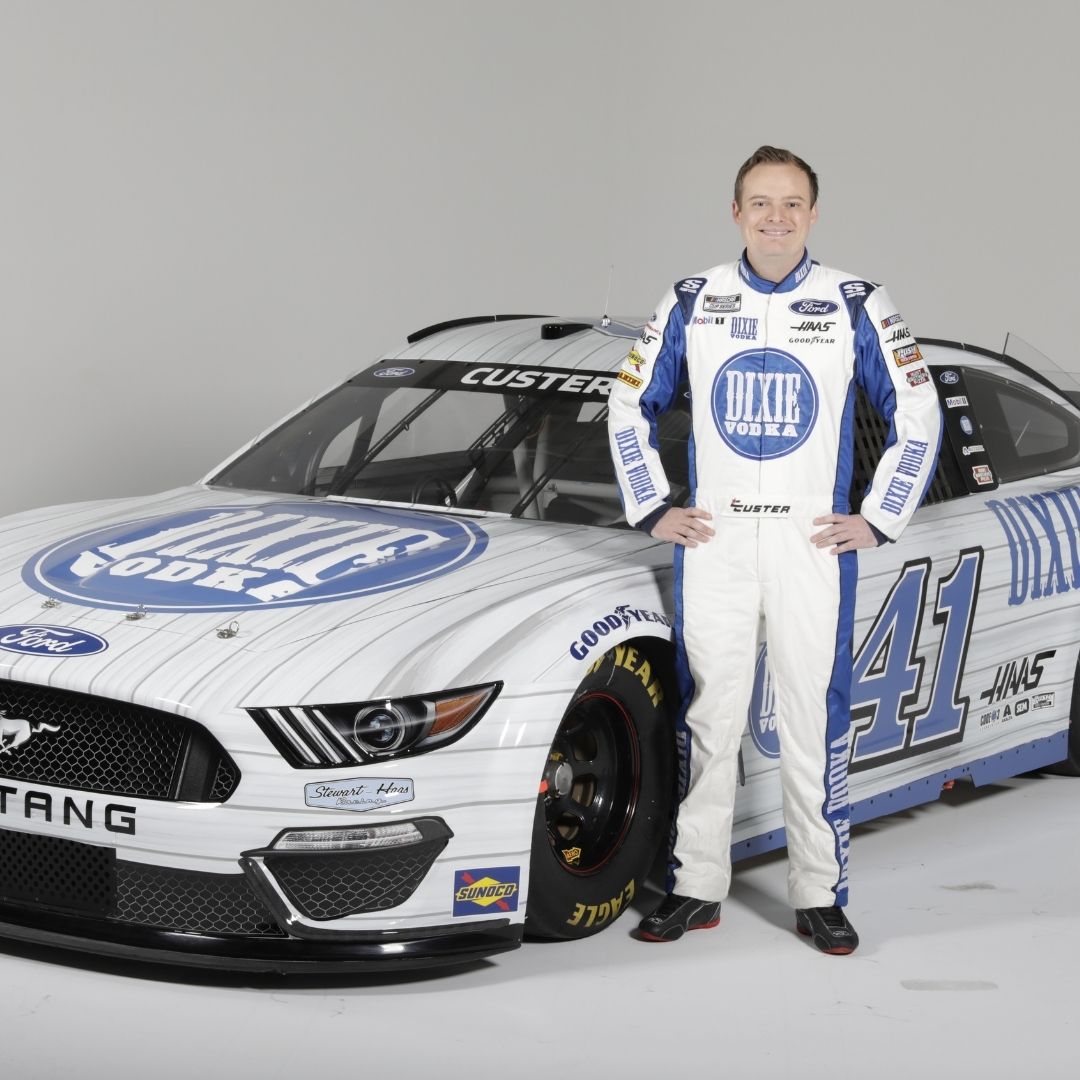 Dixie Vodka has joined Stewart-Haas Racing to sponsor the No. 41 Ford Mustang driven by Cole Custer in the NASCAR Cup Series.
Keep Readin'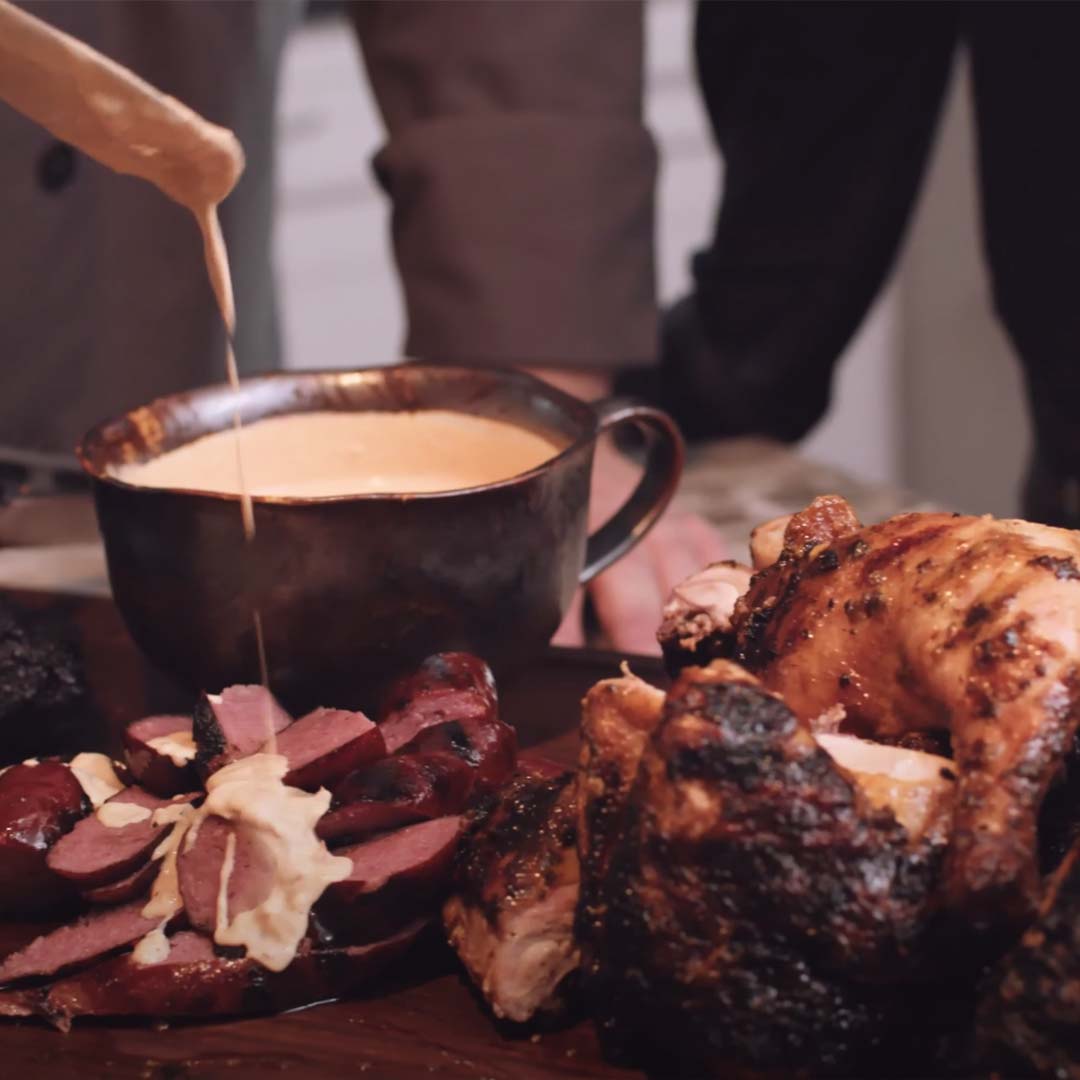 These days, our Dixie Black Pepper Vodka isn't just for fixin' the South's Best Bloody Mary or adding...
Keep Readin'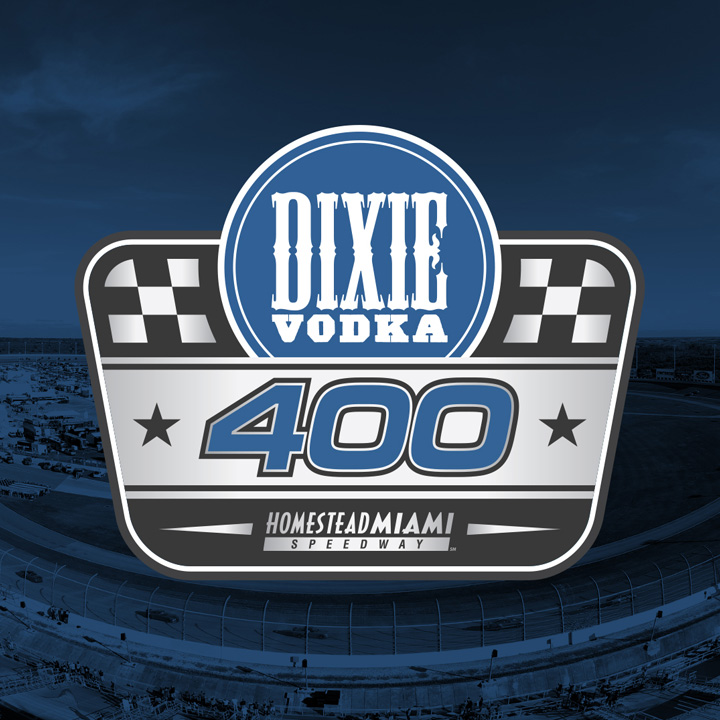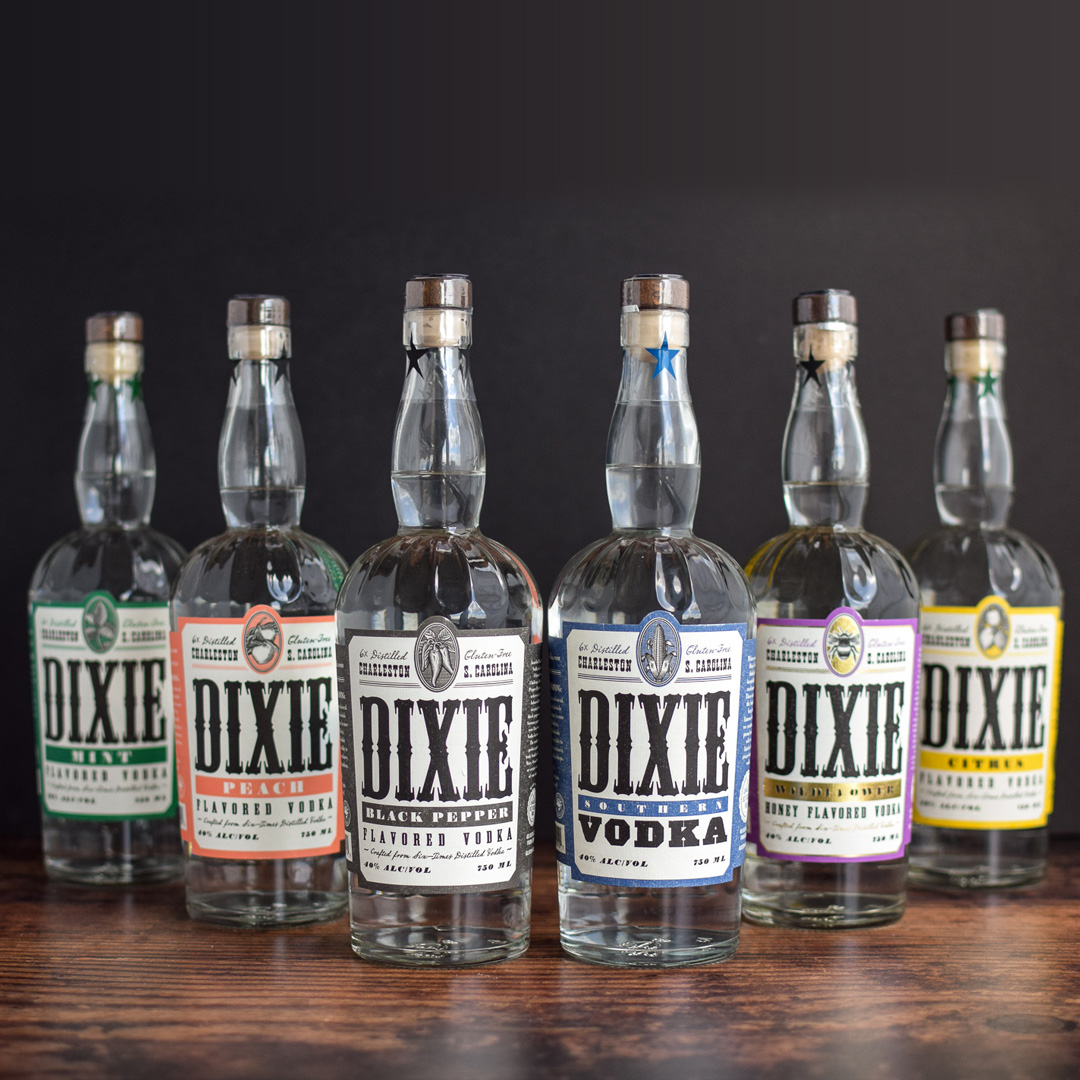 Follow Along
@dixievodka   #dixievodka
This error message is only visible to WordPress admins
Error: API requests are being delayed. New posts will not be retrieved for at least 5 minutes.
There may be an issue with the Instagram access token that you are using. Your server might also be unable to connect to Instagram at this time.